About Etgar
Etgar is a Jewish education program that inspires a love of learning among children in Jewish primary schools through an exciting, team-based inter-school quiz for pupils in Year 5 (10 years old).
Now in its 6th year, over 1000 children from 29 schools across the UK, and a school from Israel participate in the Etgar Challenge. Etgar is expanding internationally and is now running in South Africa, Canada, Australia and Hungary.
Etgar Israel
Etgar Israel is a new knowledge-based program for teenagers, to teach them about the history, geography, politics and culture of Israel.
The core of Etgar Israel is a handbook which clearly sets out the fundamental information the students should know about Israel.
'Anti-social' media?
Etgar together with the Jewish Agency for Israel and UJIA produced a special briefing on when and how to engage with social media about Israel and Gaza.
To watch the briefing click here
Israel Briefing for Jewish Students
Etgar together with the Jewish Agency for Israel produced a special briefing exclusively for students that covered the critical issues in Israel.
To watch the briefing click here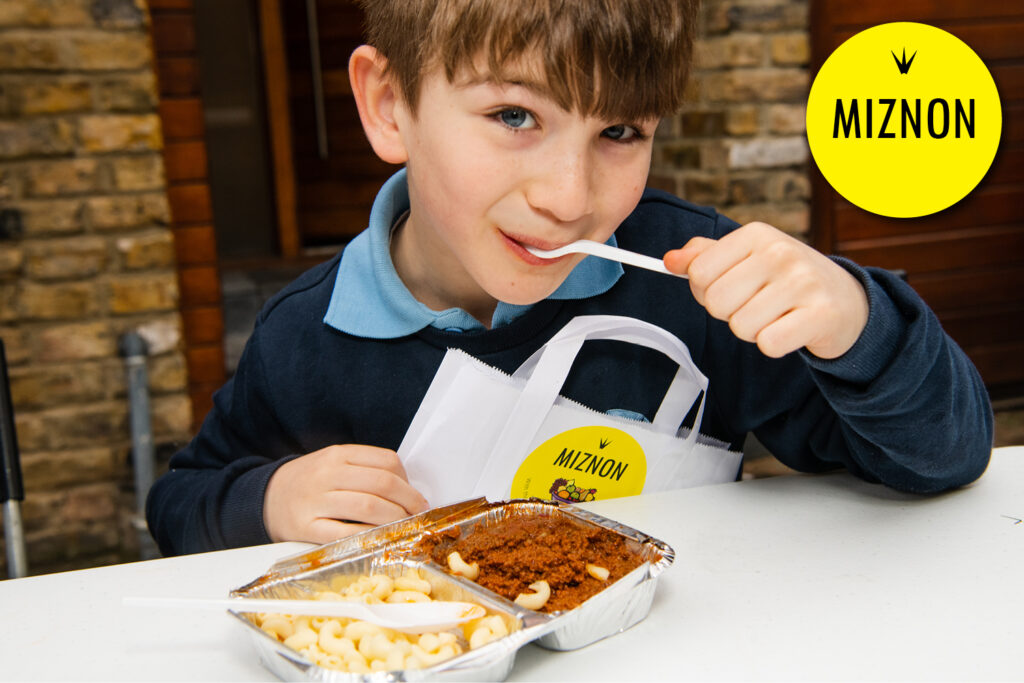 Miznon
Launched by the team at Etgar, Miznon was a special campaign to provide kosher meals to teachers and children of key workers in Jewish schools across London.
It was a small measure of acknowledgement to help ease the burden on our exceptional teachers and other frontline workers.
Donate to Etgar
Etgar is an independent charity. We are very grateful to all our supporters. If you would like to donate, you can do so directly by clicking the button below.
About us
Etgar is an independent organisation committed to fostering Jewish learning in Jewish primary schools. Etgar was founded by Adam Taub and Jo Rosenfelder.